Services and COVID19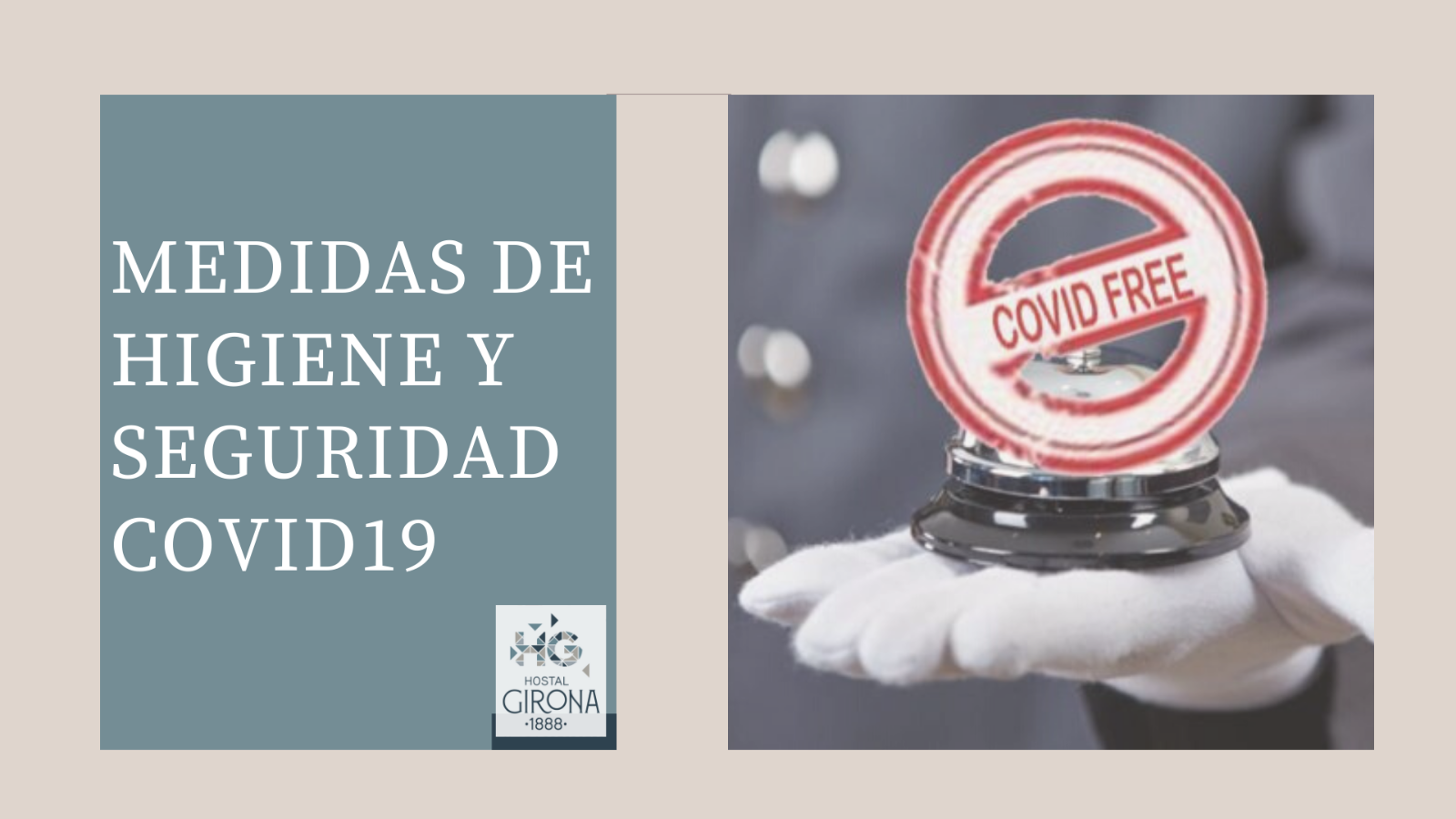 IMPORTANT INFORMATION COVID- 19
IMPORTANT INFORMATION COVID- 19
At Hostal Girona we are aware of the serious concerns that COVID-19 pandemic is causing around the world. Our thoughts are with all those affected across the different countries, their families, friends and co-citizens.
We follow the security measures and guidelines of the global and local health authorities to ensure that we are vigilant and prepared to address the current circumstances.
Flexibility for your travels. We offer flexible terms & conditions with our best available rate for future reservations.
We all want to protect the well-being of our guests and employees.
Our commitment with all our guests is to be flexible with changes. Reservations will be treated individually. Every case is different depending on the arrival date, reservation channel, country, booking conditions, ....
Please, send us your request to our email: info@hostalgirona.com
Taking care of you. All our team members have received specific guidelines and enhanced cleaning and hygiene measures put in place across our property, aiming to provide safe and clean environments for our guests and employees.
We are confident, that the actual situation will improve and when you decide to come on holiday to Barcelona, you will be safe and have a great time.
HYGIENE AND SAFETY EASURES
Hygiene:
Our priority is the health, safety and well-being of our guests and employees.
Enhanced cleaning routine. Because cleaning is more important than ever, additional steps we are taking to reduce the spread of infection:

#Weareonthesameboat
Following these uncertain times, we are doing everything we can to increase flexibility whenever possible. We are here to help you make well-informed travel choices, plan ahead without compromising financially, and above all, help you feel safe on your trip.
COMMITMENT TO YOU
Hostal Girona is taking all necessary actions to increase hygiene and safety measures in the midst of the coronavirus outbreak.
We strictly comply with local government guidelines
We are equipped with disinfection in all common areas and public spaces
We are offering improved cleaning in all of our spaces
We will be operating in full compliance with the recommendations of the CDC (Centers for Disease Control and Prevention)
STAY SAFE
Upon arrival at Hostal Girona, our guests are encouraged to follow all health and safety measures as established by global and local health authorities.
Frequent handwashing with soap and water or an alcohol-based hand gel
When coughing or sneezing, do not use your hand to cover mouth and nose, rather a flexed elbow or tissue. Discard the tissue immediately into a closed bin.
Maintain at least 1 meter (3 feet) distance between yourself and other people
Practice general hygiene measures when visiting the city and markets
TRAVEL PLANS CHANGE. WE'RE ALWAYS HERE
We understand that now is an unpredictable time around the world. We're constantly monitoring the situation to ensure that we take timely action. We want you to know that we're here to answer any queries you may have — just contact our Reservation Team via info@hostalgirona.com
GENERAL
GENERAL
- Room Service
- Facilities for babies
- Concierge service from 9 am to 2:00 pm although it is possible to check in after that time
- Coffee, Tea and Sweets
- There is WI-FI internet connection available throughout the establishment
- Non-smoking rooms
- heating
- Air conditioner
- TV
- Hair Dryer
- Toiletries
- Safe
- Refrigerator and iron available to customers
- Luggage storage
- Tourist information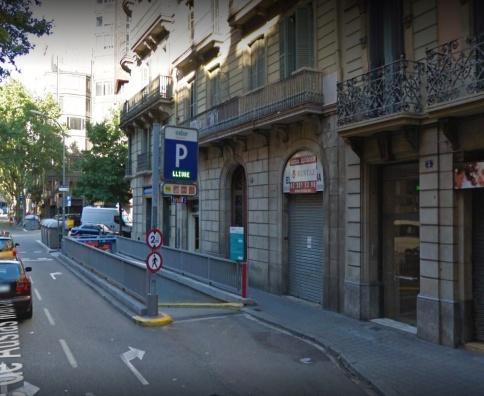 Parking
35.00 EUR (Per Day)
Concert with private parking near the hostel. No need to book.
Prices:
1 day: € 25 3 days: € 45 5 days: € 55 7 days: € 75
2 days:€ 35 4 days: € 55 6 days: € 65 8 days: € 85
You can go to the Parking directly, take the ticket and park where it is free, then at the Hostel you deliver the ticket and pay for the parking, we will give you a ticket to enter and leave.
PARKING SABA PLAZA URQUINAONA
Pl. D'Urquinaona, 08010 Barcelona
WEB: https://www.saba.es/es/parking-barcelona/parking-saba-plaza-urquinaona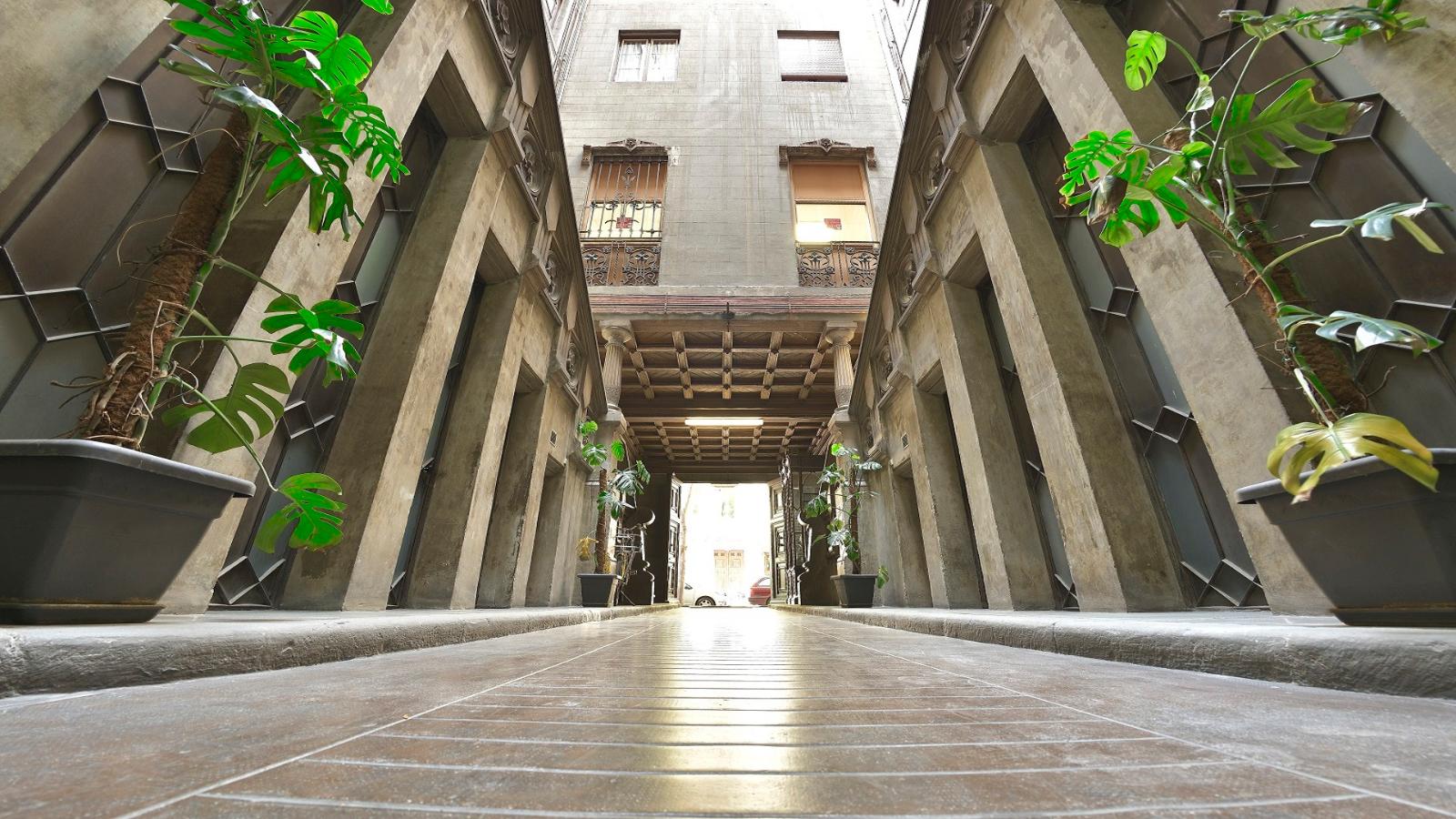 CUNA BEBE
10.00 EUR (Per Booking)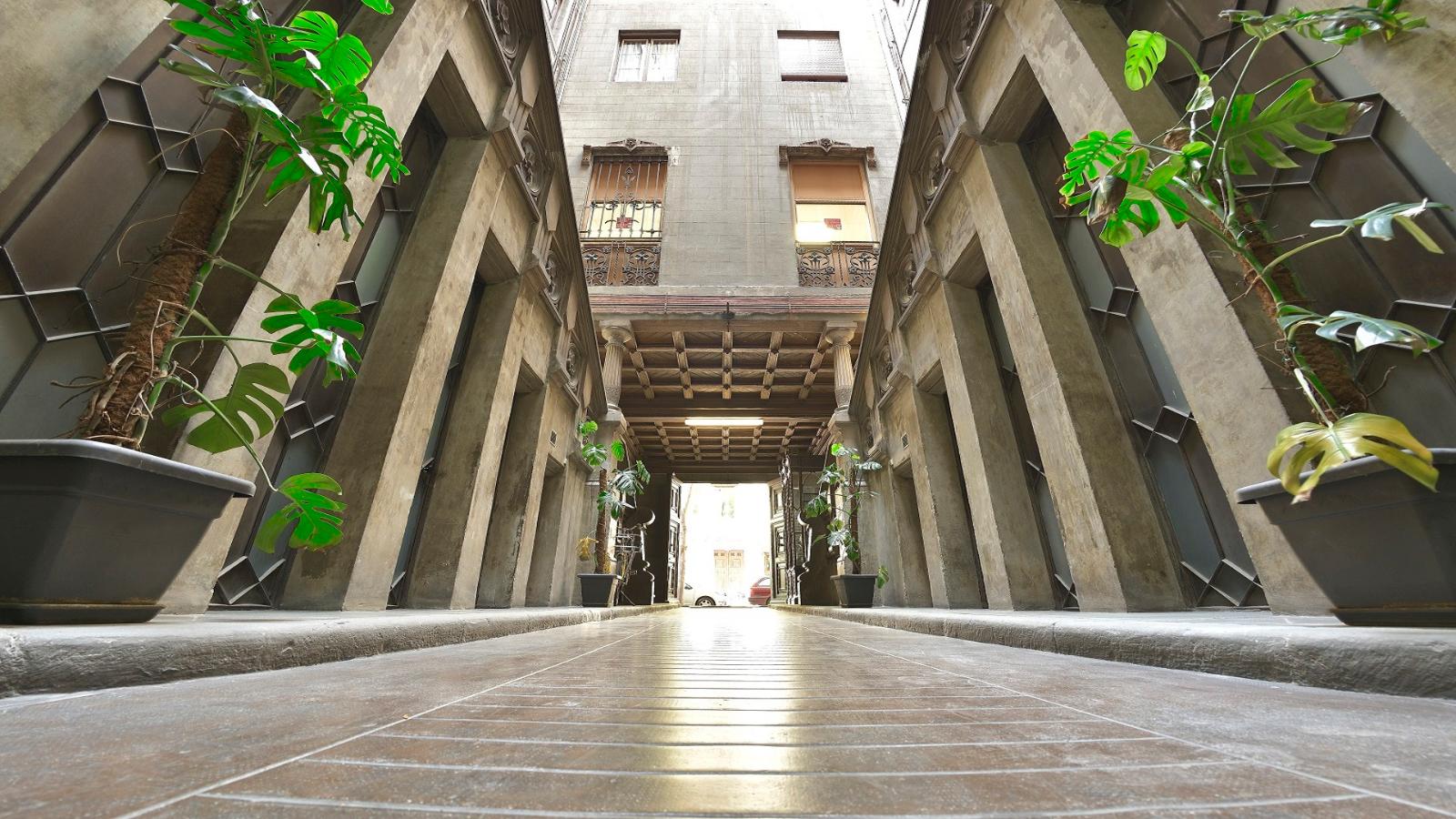 test
1.00 EUR (Per Booking)